"For these screening programmes especially curated for the Yebisu International Festival for Art & Alternative Visions, we are delighted to present recent films by leading moving image artists who have graced the Animistic Apparatus project with their presence. Some have participated in an artistic research trip we organised in northeast Thailand, others have presented outstanding works as part of the project's itinerant exhibitions, and all of them are shaping our thinking about the potential of artists' moving image practices as cosmological medium of communicating, relating and knowing." May Adadol Ingawanij and Julian Ross
Animistic Apparatus screening programmes co-curated by May and Julian as Guest Programmers. Screenings accompanied by Guest Programmers' talk with Tokyo Photographic Art Museum curator Hiroko Tasaka.
Yebisu international Festival for Art & Alternative Visions, Tokyo Photographic Art Museum, Feb 2022.
Programme 1
Pathompon Mont TESPRATEEP, LULLABY, 2019 / 8min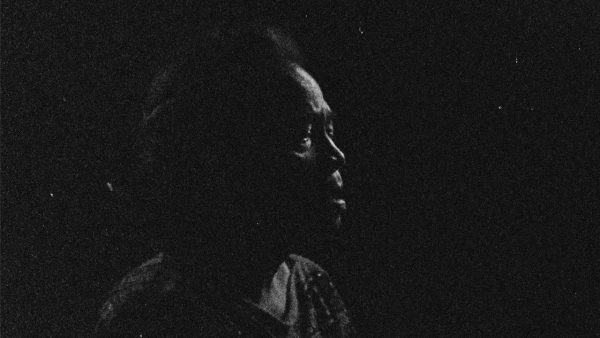 Riar RIZALDI, Tellurian Drama, 2020 / 26 min

Juanita ONZAGA, The Jungle Knows You Better than You Do, 2017 / 20 min.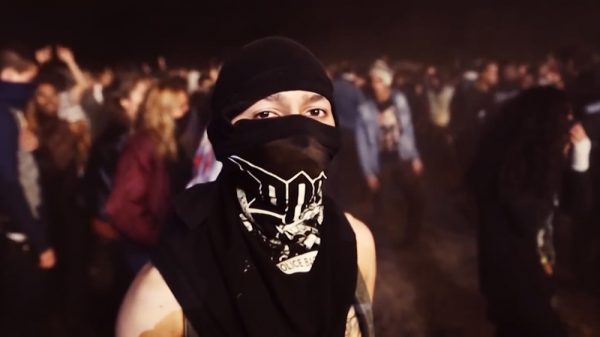 Shambhavi KAUL, Mount Song, 2013 / 8 min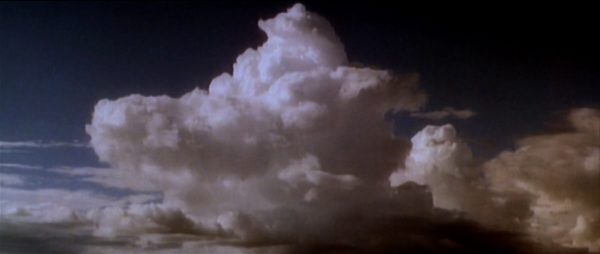 TRUONG Minh Quý + Freddy Nadolny POUSTOCHKINE, Mars in the Well, 2014 / 19 min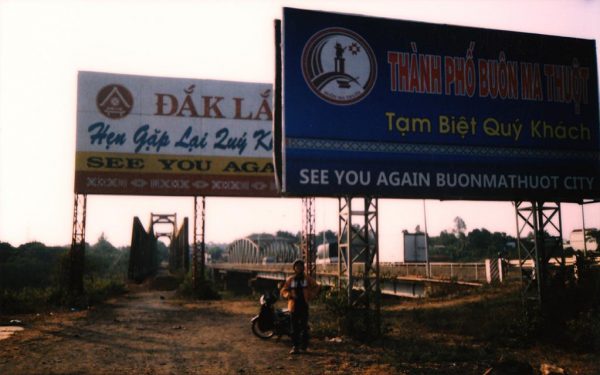 Programme 2
Anocha SUWICHAKORNPONG, By The Time It Gets Dark (Dao Khanong), 2016 / 105 min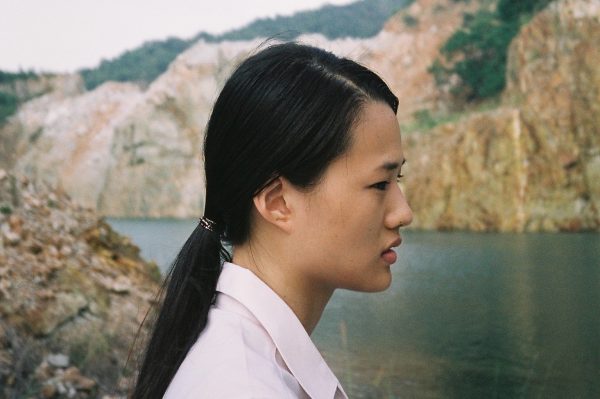 Programme 3
Anocha SUWICHAKORNPONG, Mundane History (Jao Nok Krajok), 2009 / 82 min, *35mm film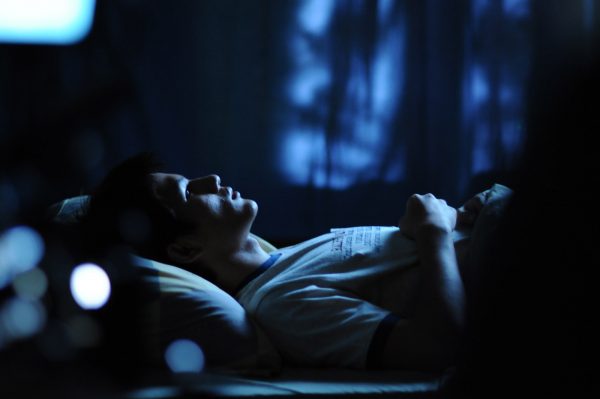 Post screening talk